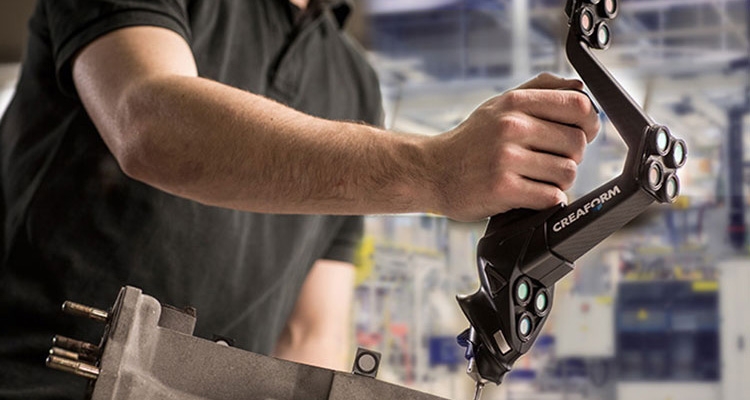 Laser inspection of geometrically complex components is becoming the norm in the composite industry. ACE has invested in the latest laser scanning technology to ensure it stays at the cutting edge of quality assurance.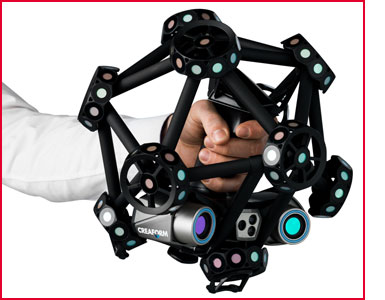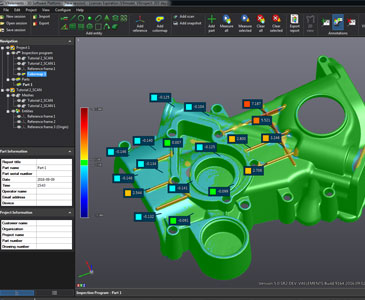 The MetraSCAN750 incorporates 14 laser lines to achieve almost half a million measurements per second. An accuracy of up to 30 microns with a resolution of 0.05mm is achievable, confirming it to be the ultimate hand-held metrology grade scanner available today.

Director Paul Skinner commented 'The
£
130,000 capital investment in laser inspection technology and consequential training ensures we can stand by our commitment to quality'.